What can we do for you?
Our ceramic mug and cup are suitable for daily use.
When you dating with your friend, drinking a cup of coffee to open up your happy talking time.
Milk mug for children to drink .
Coffee cup and saucer for hand brewed coffee.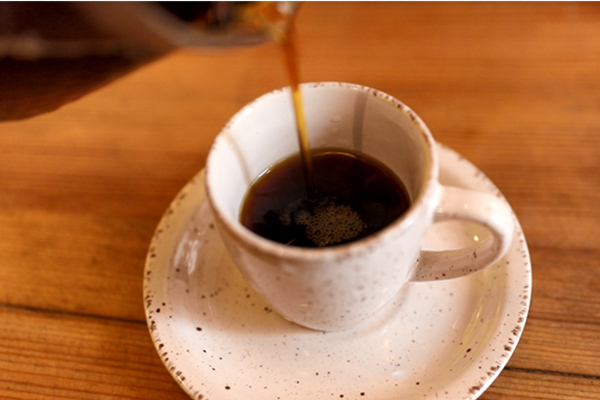 8oz cup and saucer for beautiful coffee garland of latte.